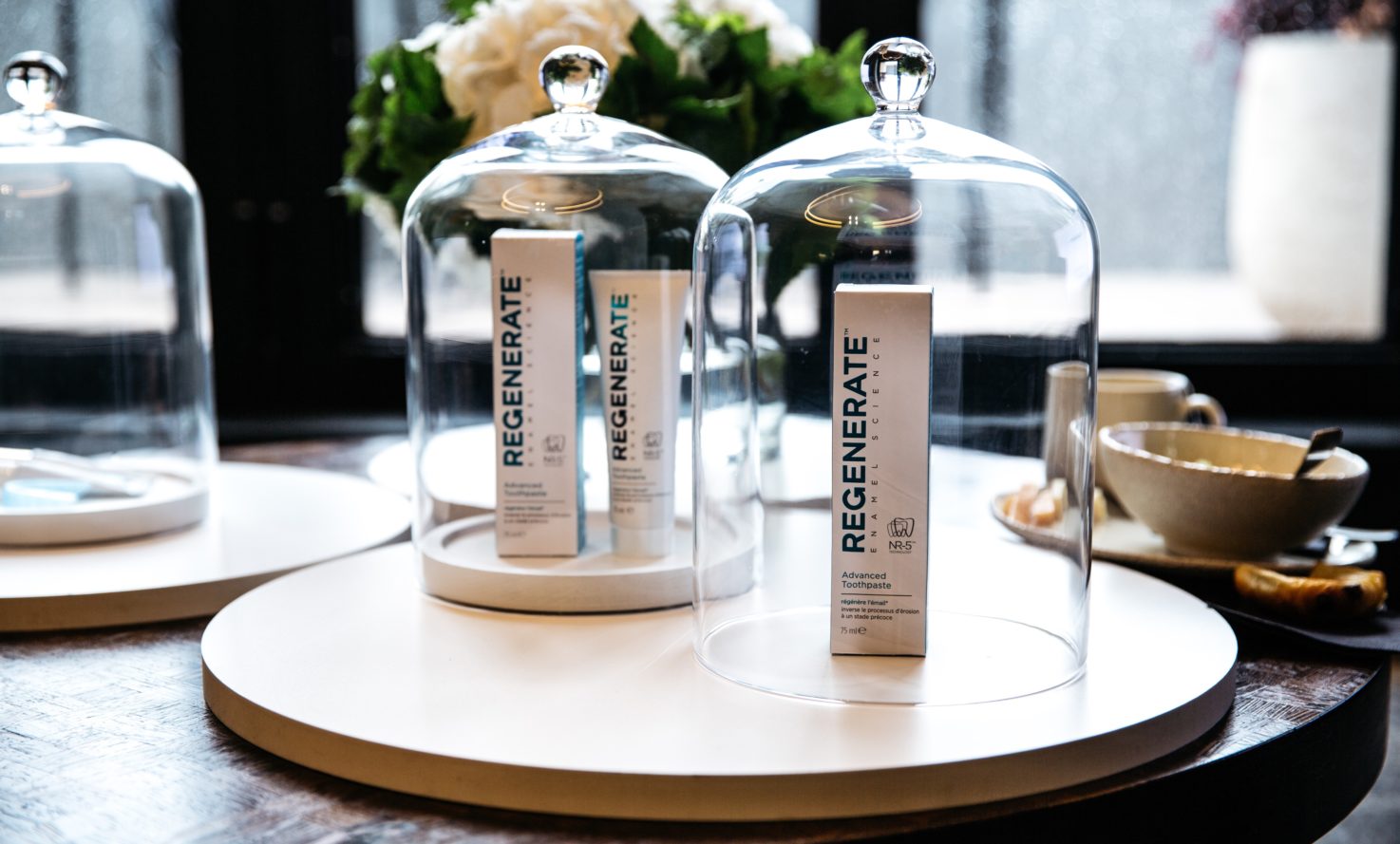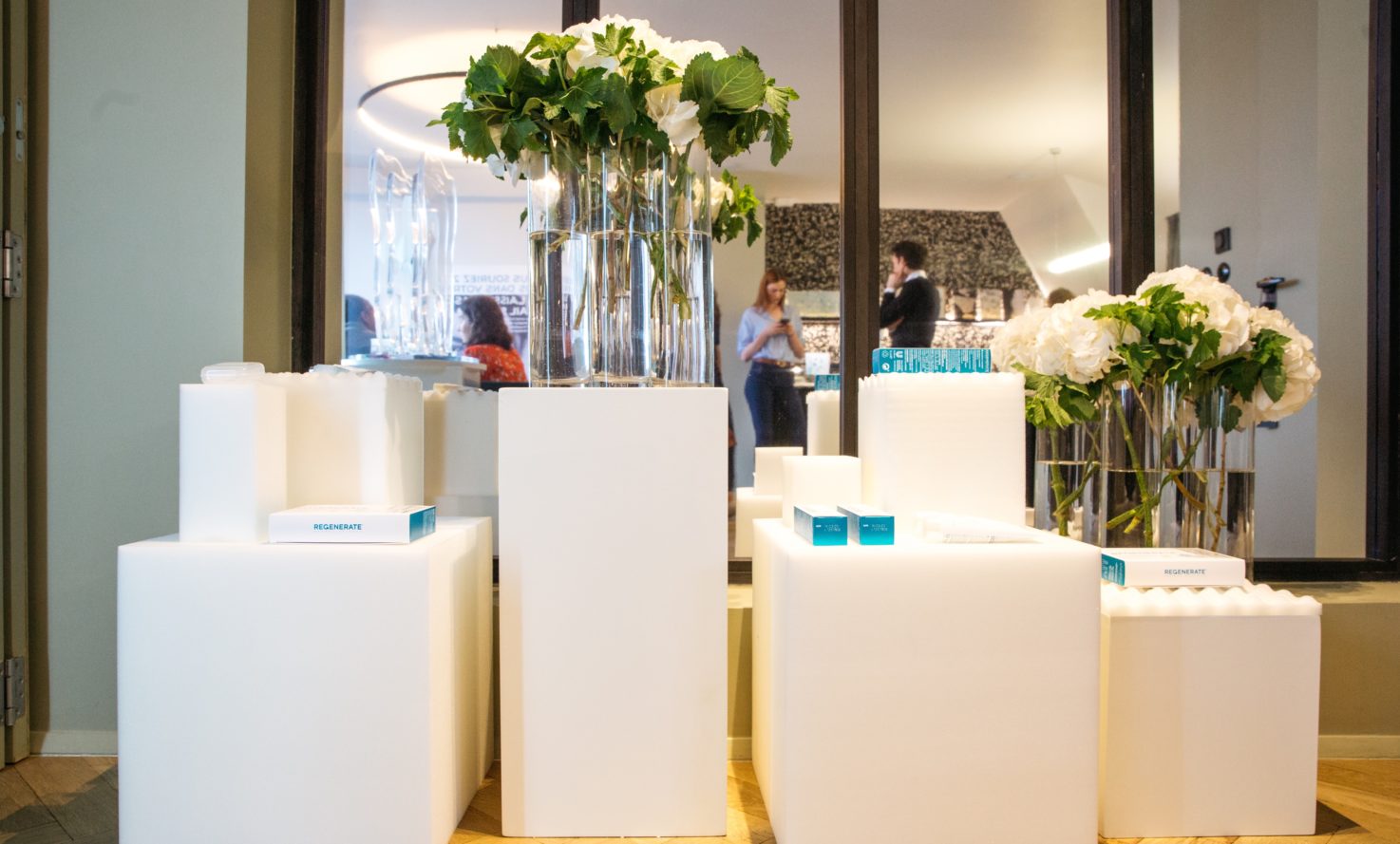 BEAUTY - HEALTHY
Event• Influencer relations• Media relations
REGENERATE – EXPERT MOUTHWASH
CHALLENGE
Develop the brand's visibility and promote a new beauty and dental hygiene routine.
PLAN D'ACTION
A "FOAM LAB" event targeted to beauty micro-influencers

, which consisted of an experiential workshop on the 5 senses, with an Instagram-friendly decor.

Contests run by influencers.

A masterclass with influencers open to the public

, in partnership with an online outlet, The Smile Academy with My Little Paris, featuring a conference on Smile Therapy, coaching, a photo shoot and a brand presentation.
RESULTS
28 micro-influencers present at the event, including Parisian Life by Lea, Etienne in Paris, La Pétillante Ju and Le Blog d'Alix
Around 100 Instagram Stories
A dozen Instagram posts